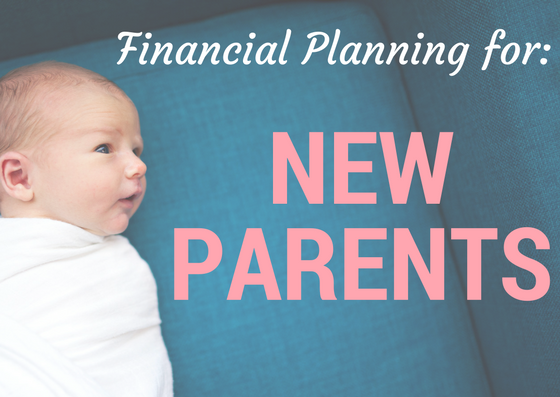 Financial Planning for New Parents
We know you're sleep-deprived, so we're not going to make this more complicated than it has to be. This course is for new parents who want to create a DIY financial plan for their family.
They want to know: 1) What do I need to do? and 2) Where do I get it done?
This course is hosted by John Bodnar, CFP®, CIMA®, and the founder and CEO of Bodnar Financial Advisors. It covers the basics of financial planning for new parents, including:
Insight from a Certified Financial Planner (CFP®) professional with over 30 years of experience in the industry
Easy-to-use household budget templates, net worth balance sheets, and other worksheets to get your finances organized
"Plain English" explanations of concepts that can make or break your financial health
A guide to the fundamentals of financial planning, including how to: calculate your net worth, make a budget, maximize your benefits, save for college, pay off debt, create an estate plan, and more!
A "New Parent Action Checklist" to jump start your DIY financial plan
This course also covers new parent FAQ's, including:
Can we afford daycare?
Should we rent or buy a home?
Is it better to use extra income to pay off student loans, or contribute to our child's college savings plan?
Can we afford to be a single-income family?
Wills, life insurance, estate planning. Are we doing enough to protect our family?
Are we taking advantage of our employee retirement benefits?
What is the best way to pay off our medical bills?
Should we buy or lease a car?
It is never too late to start planning your financial future. Today is the day to take control of your money. Let's get started!